What is tri-fold printing?
Printing Lingo: What is Tri-fold printing or a Brochure?
What is Tri-fold printing?
A tri-fold brochure-also known as a letter-fold brochure-is constructed by folding an 8.5" x 11", 8.5" x 14", 11" x 17" or 11" x 25.5" sheet of paper twice. Direct mail brochure campaigns commonly feature a tri-fold brochure. Brochures are commonly used as a marketing tool to advertise a company's products or services. They come in many shapes and sizes and can range from a single page to more common bound multi-page booklets.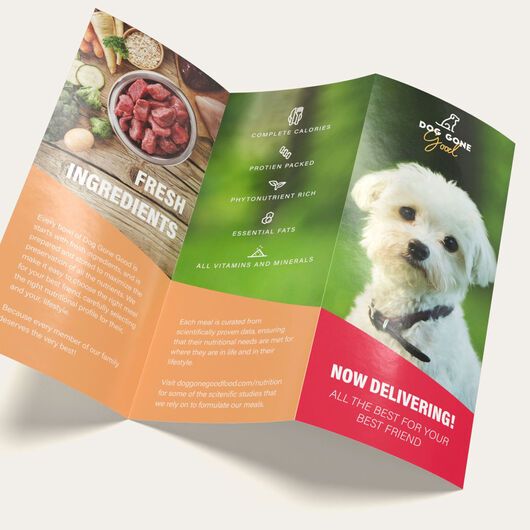 What makes a good tri fold brochure?
A trifold brochure keeps it easy for your customers to read by offering small amounts of information on the front cover and inside panel. You can then use the three inside panels for product descriptions and services. You will want to avoid placing important information on the far right inside panel as it may not be easily seen.
Why choose tri fold printing?
Tri fold brochures are a great option where you will have cost effective prints with more panels to include images and important details. This helps the reader better understand the products and services you offer.

What types of projects would use tri-fold printing?
A variety of projects would look well using tri fold printing. Businesses use tri-fold printing to hand out information about their companies. Doctors offices and hospitals use them to give information to their customers. Churches and schools use them for programs and bulletins. Tri-fold printing, or brochures are a great way for any organization to get their message out to their consumers.

What should be included in a tri-fold brochure?
The front panel should always showcase the company name and logo, tagline, and products or services offered. This should be a short and to the point message that supports the design elements in the rest of the brochure. The inside should include high-resolution images of your products or services along with small captions to let the reader know what they are looking at. The final panel should include your contact information, social media information as well as a call to action.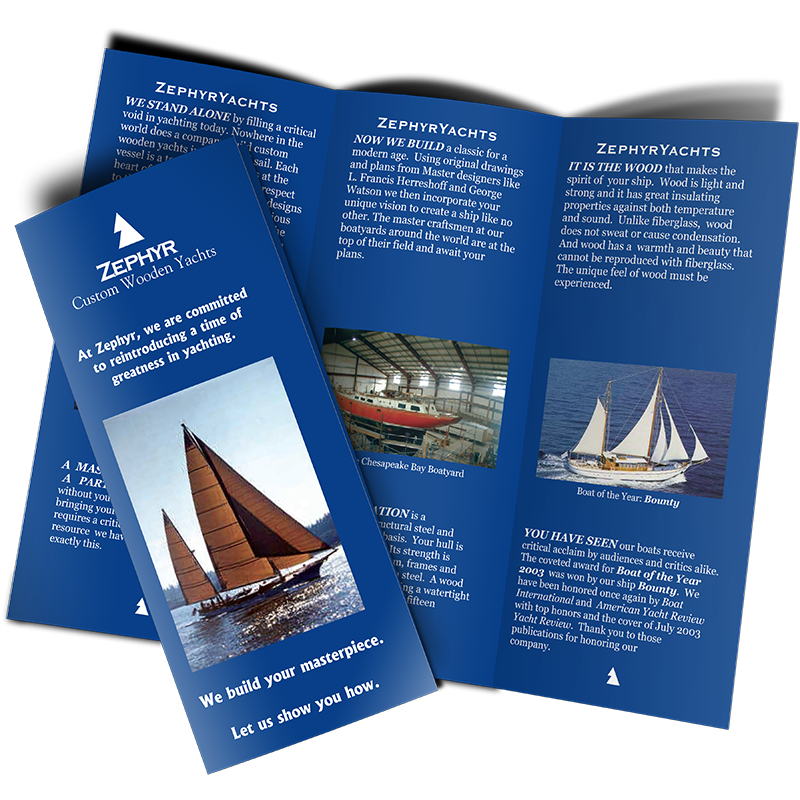 Top 5 tips to creating a brochure that will stand out!



Know your purpose & objective before you start.

Limit your fonts: Too many fonts make it harder to read

Choose the right paper for your project

Use simple statements for the most impact

Get the images right: you need good photos!

If you have any questions or need help with an upcoming print project, give Formax Printing a call at 866-367-6221. Or, if you already know your project's specs and would like a quote, click here to submit our easy quote request form. As always, we look forward to assisting with your printing needs!
Filed under
December 19, 2022