What is EDDM and how can I utilize it to get more business?
What is EDDM?
EDDM is an acronym for Every Door Direct Mail. What is that? The basic definition is that EDDM is a service that is used to promote your small business in your local community. If you're having a sale, opening a new location, or offering coupons or specials, EDDM can help you send postcards, menus, door hangers, and flyers to the right customers. Every Door Direct Mail allows you to reach every home, every address, every time. EDDM is strictly done on geographic location for a targeted audience.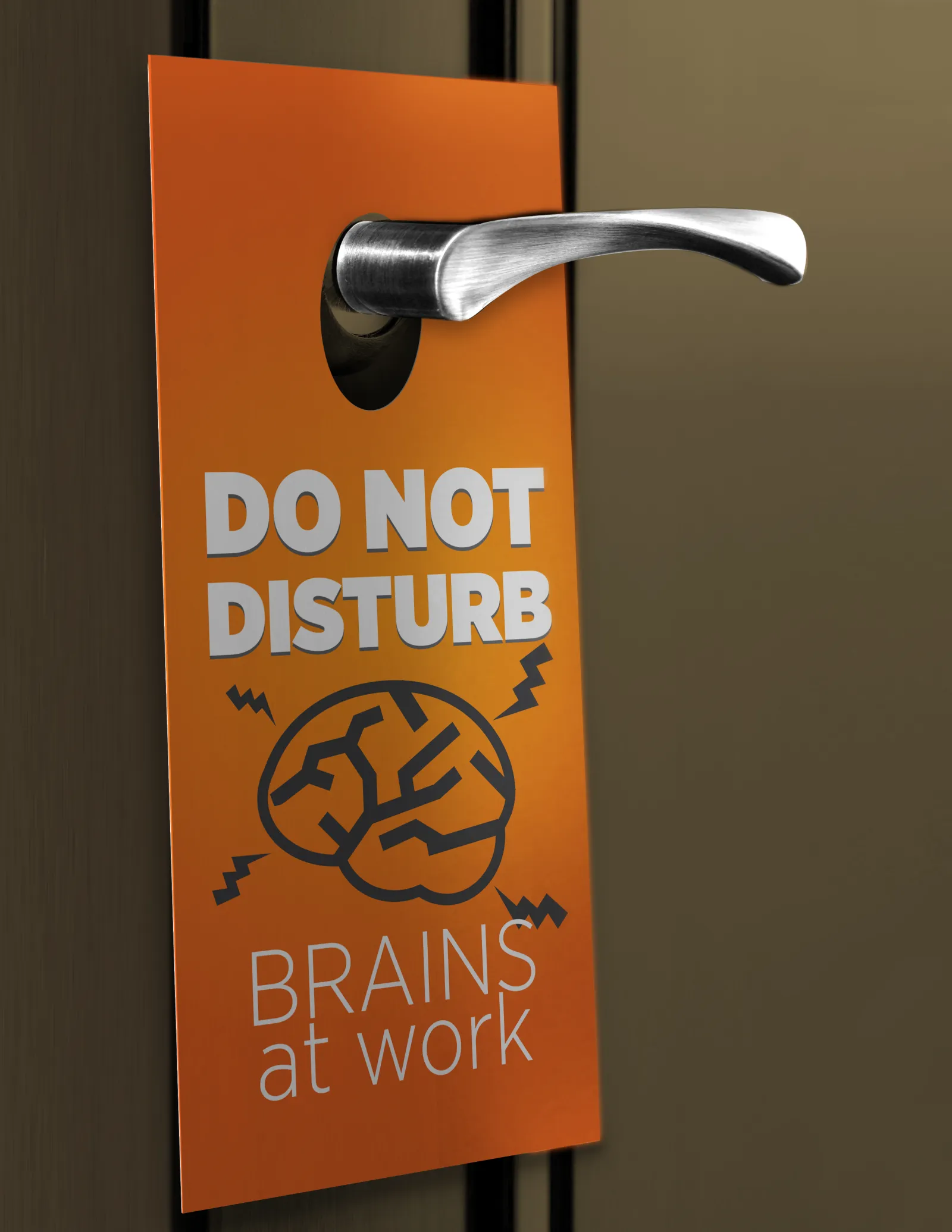 What types of mail stick out to you before going into the trash can?
Think about the mail you get in your personal mailbox. What types of mail stick out to you before going into the trash can? Typically consumers like mail that is interactive, fun, giving deals, colorful, neat designs and shapes, different textures, and more. When thinking about utilizing EDDM for your business these are key things to keep in mind when designing the type of mail you will send out.
How long do you have to make an impact?
Fun fact: You have an average of 4 seconds to engage your customer before they look away from your mail marketing. 4 Seconds-¶that's it! In those 4 seconds your job is to hook the consumer in order for them to continue looking at your mail piece to get all the information you are wanting to share with them. Some ways you can engage your customer with your mailing is to include a QR code which forces your customer to act! Some other key components of successful EDDM are colorful designs, unique shapes and materials. Think about it-¶if you get a magnet in the mail you typically will just stick it up on your fridge, whereas if you get a black and white flier it typically goes straight to the trash.
When should you utilize EDDM?
The best days to utilize Every Door Direct Mail are on Tuesday, Wednesday, and Thursday. People are more likely to read & interact with your mail on those days. Another key mailing time is during even years (election years).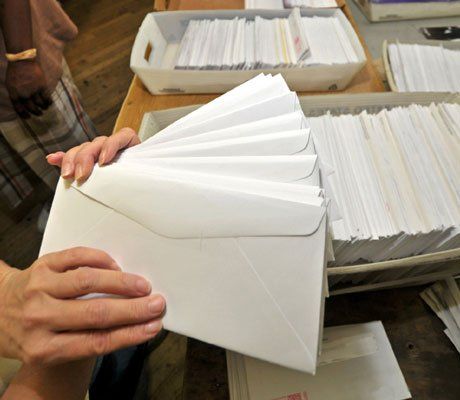 How can you utilize EDDM to generate more business for your company?
Any business can utilize Every Door Direct Mail for their marketing needs. No need for names or addresses. EDDM takes care of all the details for you. This is a great option for auto dealers, restaurants, pizzerias, pharmacies, clothing stores, furniture dealers, flower shops, coffee shops, bakeries, attorneys, health-care professionals, dry cleaners, home-improvement companies, real estate firms and more. EDDM can help virtually any company generate new business or connect to current customers by providing a coupon or discount to encourage them to complete a purchase or contact you for more information. Whatever your marketing objective is, EDDM is another great option to add to your business model.
If you need help with an upcoming print project, be sure to get in touch with Formax Printing. Just give us a call at 866-367-6221. Or, if you already know your specs and would like a quote, submit our quote request form. As always, we look forward to assisting with your printing needs!
Take care! Rick
Filed under
December 07, 2022