The Formax Story
Our Story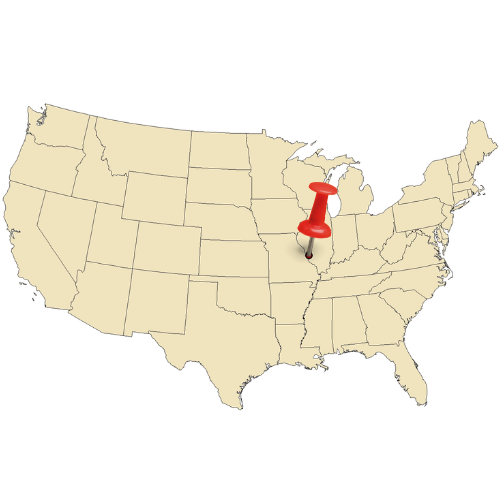 How we started - vs - Where we are Now
In 1985, Formax Printing Solutions was founded in the bustling city of St. Louis, Missouri. From the very beginning, our vision was clear—to provide worry-free printing services and establish ourselves as a premier supplier in the industry.

Over the years, we have experienced tremendous growth and earned a reputation for excellence. While we offer a wide range of printing services, our specialty lies in multi-page documents like books, booklets, catalogs, manuals, and directories. We take pride in our ability to bring vibrant colors to life through our expertise in full-color printing. Additionally, laminated printing and map printing are areas where we truly excel, showcasing our commitment to diverse and high-quality printing options. One of the best things about Formax is the fact that as times have changed, so have we. While we stay true to the core principles of high quality and service being the key to success, we have evolved and emerged. We embraced the digital age and have taken full advantage of the new technology and resources that are made available to us by adding a vast array of new products and services that help our customers.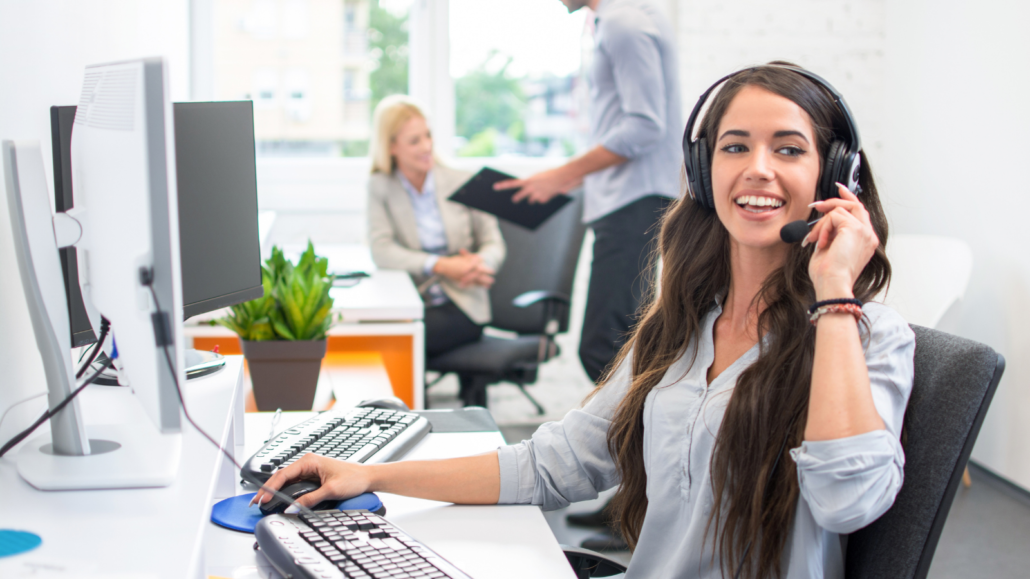 The Formax Difference
What sets us apart from the competition is our unwavering dedication to personalized service. When you call us, you won't hear automated voices or impersonal responses. Real people—my team and I—personally answer your calls because we genuinely care about you and your projects. We understand that in the detailed business of printing, effective communication is everything. That's why we utilize technology to enhance our personalized service, never to replace it.

From the moment you entrust us with your project, we take personal responsibility for its success. We diligently monitor and manage each project from start to finish, ensuring that every detail is meticulously handled. For over 35 years, we have been providing this level of personalized attention, and we have no intention of changing. We understand that in the intricate world of printing, communication and attention to detail are the keys to success.

Personalized Service & Communication
Through our exceptional services and personalized attention, we have built strong relationships with our clients. We take pride in being a trusted partner, offering worry-free printing solutions to businesses and individuals alike. Our commitment to excellence is unwavering, and we combine our expertise, dedication, and technology to deliver exceptional results that go beyond expectations.
So, let our story continue together. As we embark on this journey, I invite you to experience the Formax Printing Solutions difference firsthand. Join us, and together, let's create printing solutions that surpass your expectations and help you succeed in your endeavors.


Explore the Unmatched Benefits of Formax