What Are The Top 5 Ways to Make Your Business Cards Stand Out?
Top 5 ways to make your Business Cards Stand Out
Business Cards provide an attention-getting way to exchange information about who you are, what you can do and how you can be contacted. When designed creatively, business cards serve as dynamic marketing tools. They are a necessity for professionals when meeting someone for the first time. Business cards are also an important item to have a trade shows and events so clients and prospective customers can keep your information handy.
1.
Use a unique type of material.
Business cards can be printing on a variety of materials to stand out among your competitors. They can be printed on magnets, cardstock, glossy paper, or even metal. The most cost-effective cards are your typical 3.5" x 2" rectangle but you can get them with rounded corners or a fold over as well. The type of material will make your card stick out amongst the traditional cardstock business cards and your clients/prospective clients will remember your company.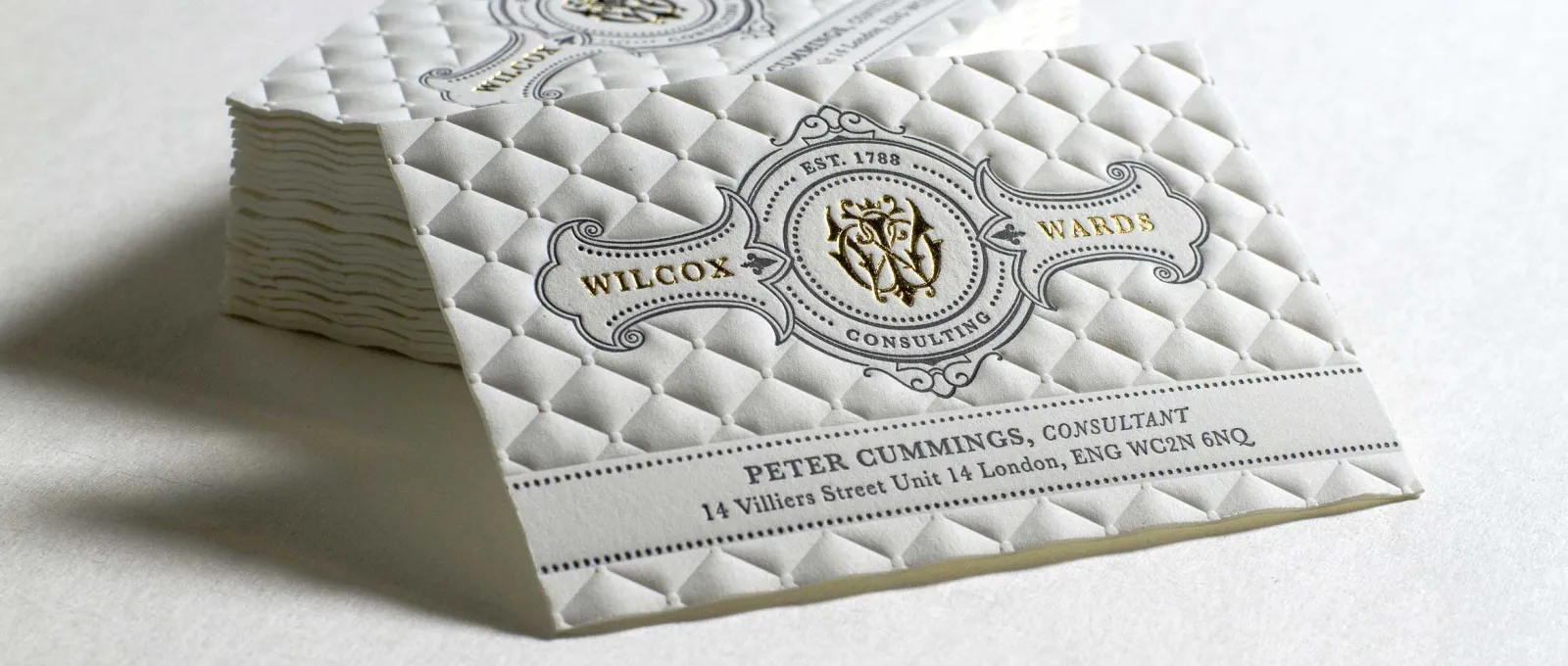 2.

Add some color to your card.
Colorful business cards stand out from other plain black and white business cards. There are many options when it comes to business cards. You can choose full color, partial color, or one color. Paper comes in many different colors so you can choose one that works for you and not just have to stick with white. The colors you decide to use on your card should correlate and match the colors in your logo.
3.
Add a QR Code
QR Codes are a great modern tool to add to your business cards to allow your prospects to view your website, order from you, or follow you on social media. There are tons of free QR code generators out there where you can add your link & logo and a QR code will be created for you. Users only need to have a camera phone to be able to scan the QR code to access your information.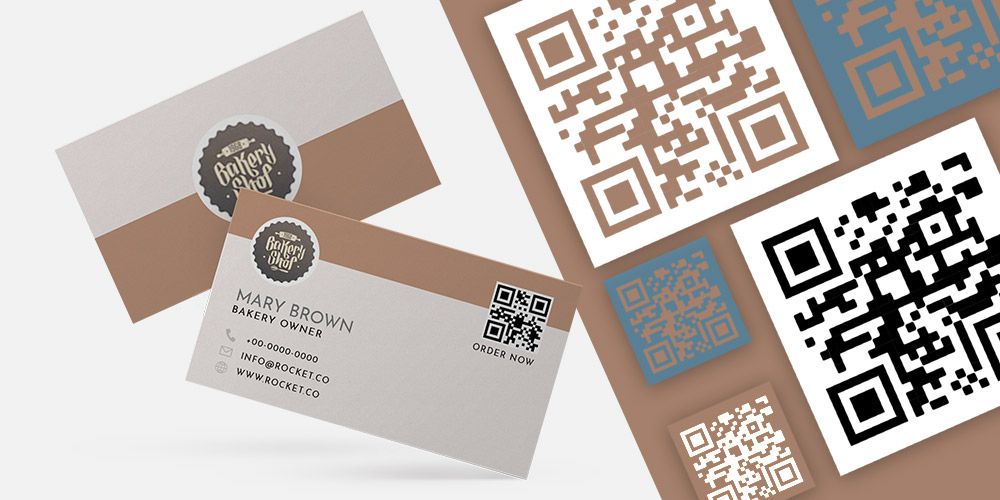 4.
Use different shapes and dimension on your cards.
You can layer various shapes to add dimension to your cards or create 3D images to make your business cards stand out. This can be done with web design, embossing, or adding a special sticker. You can also have different edges other than straight edges for your cards to make them stand out among your competitors. If you are a photographer your card may be in the shape of a camera...a yoga studio could create a card in the shape of a yoga mat....a divorce attorney may have a card that is perforated and cuts in half. Any of these designs would surely make your card stand out.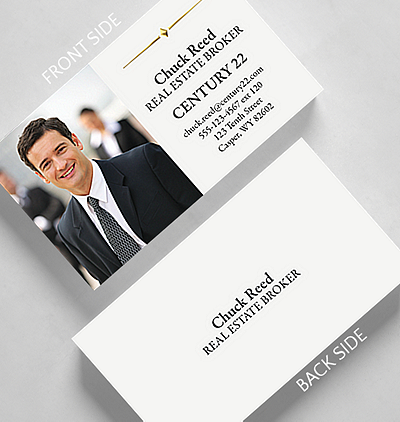 5. Add your picture
Adding a great, professional headshot of yourself will surely make your business card stand out. Often times people can remember a face much better than a name, so every time they pick up your card and see your face they will remember the encounter they had with you when they received their business card. Be sure you have a professional headshot of yourself in a neutral background showing your body from your elbows up.

Overall, these tips can help you create the perfect business card that you are proud to hand out at events and trade shows as well as market you and your company in the best way possible. If you have an upcoming print project, call Formax Printing at 866-367-6221. Or, if you already know your specs, submit our easy quote form. As always, we look forward to assisting you!

Take care! Rick
Filed under
November 02, 2022