Genealogy Printing: How to print your Family Heirloom
Genealogy Printing: How to Print Your Family Tree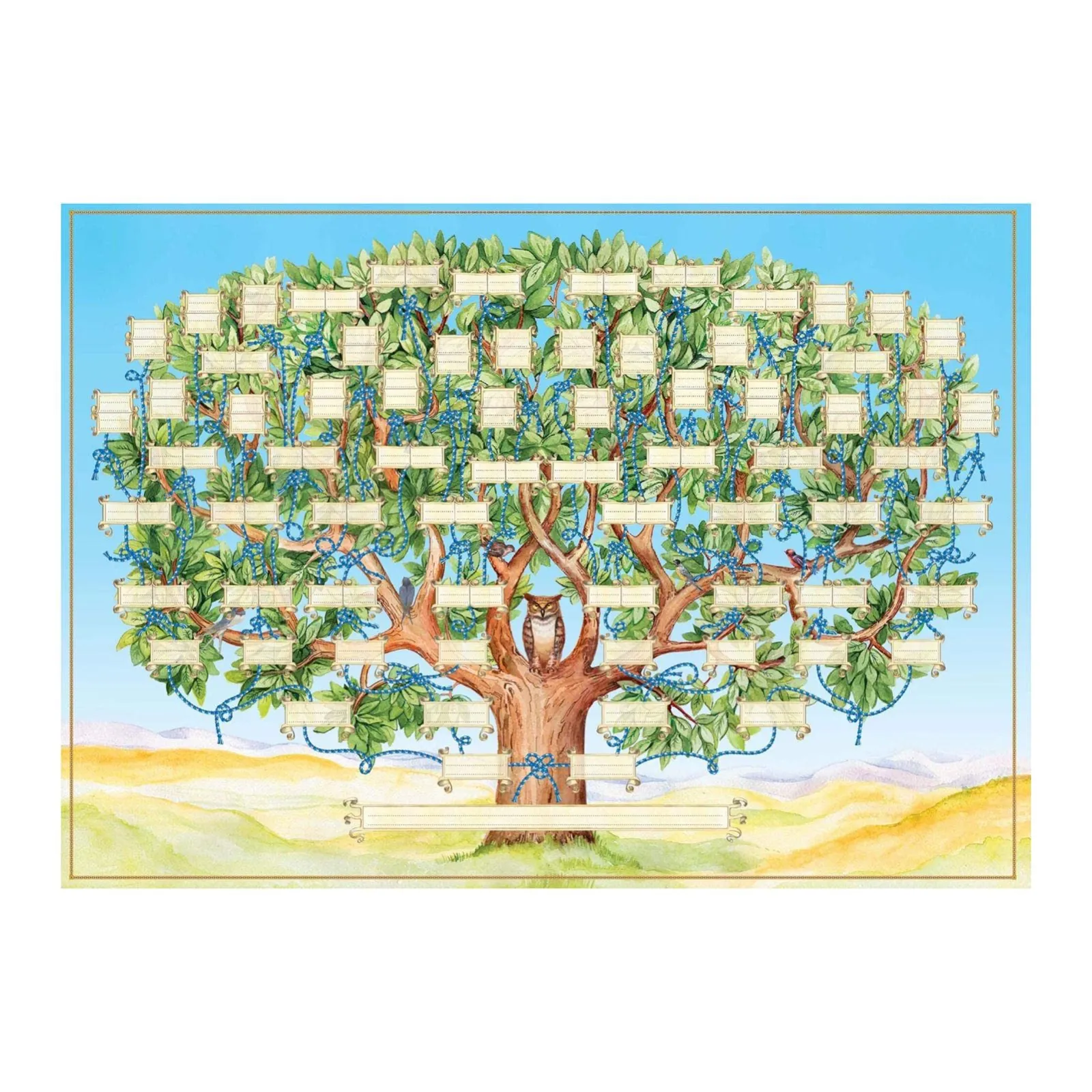 To begin let's discuss what a family tree is and how it is related to genealogy. The dictionary defines genealogy as a line of descent traced continuously from an ancestor. Genealogy is the study of one's ancestry. Whereas genealogy can not be traced, ancestry can be. Each person has two types of ancestors, their maternal ancestors (mother's side) and their paternal ancestors (father's side). In order to trace your ancestry and get your genealogy in print you must do some research. There are different kits you can buy to test your genes, website you can visit to look up historical information about your family, and even printed items in libraries where you can find genealogy information. The first step is to begin your research. Many people often organize their family ancestry into a "family tree." Now that we know more about genealogy and ancestry let's get into how and why you can print your ancestry to pass down from generation to generation.
The first way you could print your family ancestry is by creating a large family tree and having it printed onto posters that can then be framed. You could have the posters printed and then give them out to members of your family to display in their homes. There are lots of websites available to help you find the information for your family tree as well as design your poster. Then you could just send us your specifications and we can handle the rest for you.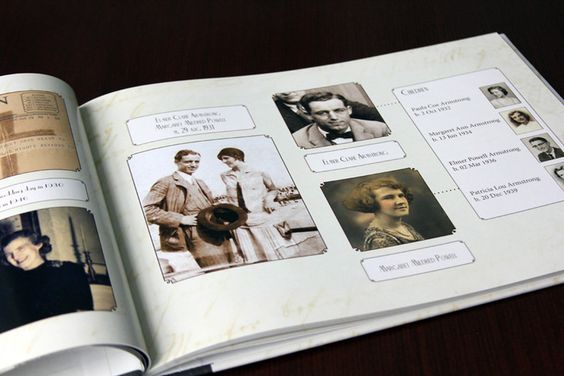 Another way you could print your family ancestry is by designing a book with more information about your ancestors such as a photograph, special mementos, dates, a brief bio, and any other information you have. This would be an option if you have more information about your ancestors than just their name. There are many types of binding you could use for your ancestry book such as hardback, saddle-stitched, perfect bound or soft cover books, as well as coil and ring binding. Ring binding would allow you to continuously add to your book over time as new members are born into your family whereas hardback, perfect bound, or saddle-stitch would give you a clean finish and more professional looking book. These types would also hold up better over time while you are passing them down from generation to generation. You will also want to decide if you want your book to be full color or black and white. We offer both types of printing on our state of the art printing presses. Another thing to consider is what type of paper you want your book to be made out of. If you choose matte paper you will easily be able to write in your book if you desire whereas glossy paper offers a clean finish and allows your images to pop!
As you can see you can easily print your own book or poster with a little help. If you have a custom-printed book project or poster project, get in touch with Formax Printing.

Just give us a call at 866-367-6221. Or, if you already know your specs, click here to access our easy quote request form. As always, we look forward to working with you!
Take care! Rick
Filed under
February 15, 2023