Cookbook Printing: Different Binding Styles for Cookbook Printing
Cookbook Printing: Different Binding Styles for Cookbook Printing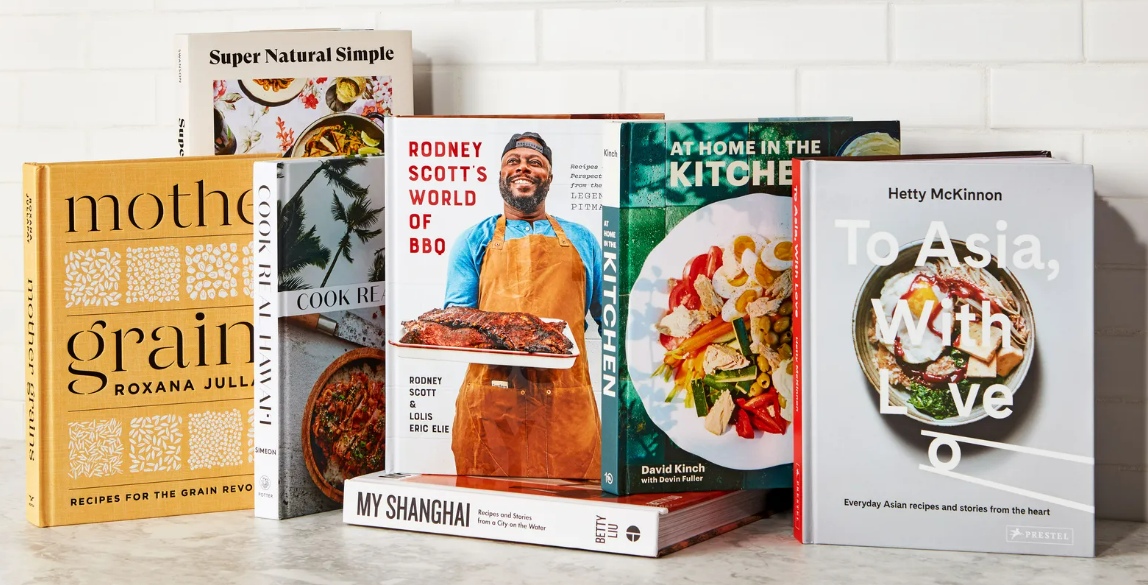 Does your family have secret recipes that have been passed down from generation to generation? Maybe you just have some favorites written on cards or notebook paper that you would like to have organized and printed into a book. Printing a cookbook can offer you a relatively low cost keepsake that you can share with family and friends. There are many different binding types you can use to print your cookbook and we will go over a few of them in this article.

The first binding type you can use to print your cookbook is spiral binding and coil binding. This is a type of binding that joins the pages and cover of a book using a durable plastic coil. The coil is inserted and twisted through small holes punched along the spinal edge of the book's cover and pages. The primary benefit of this type of book is that it can be opened a full 360 degrees and lays flat and stays open for easy reference. The coils are available in assorted colors to complement the books cover.

The next binding type that would be great for a cookbook is ringed binders. A ringed binder is a very common method for joining separate pages into book form. Binders can be custom-made or custom-printed front and spine sections can be slipped into standard clear view-style binders.

One of the primary benefits of this binding style for a cookbook is that pages and inserts can be added or removed easily. Therefore, if you find a new recipe you would like to add to your cookbook you can easily add it.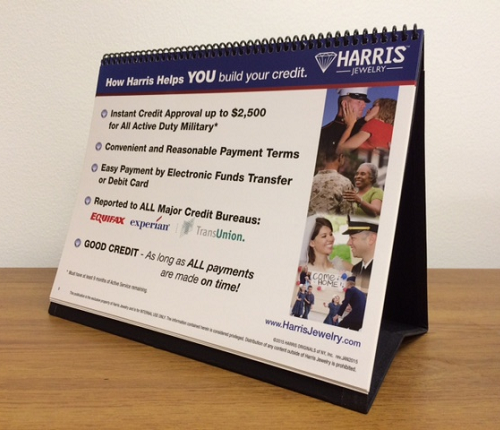 We also have flip books that would make a great option for cookbook printing. Flipbooks contain pages that turn or flip easily. They are usually created with a simple ring or spiral coil bound document that lies flat or forms a self-standing easel shape. They are designed primarily for table or desktop use. They provide a convenient low-tech way to convey information. Flipbooks would be a perfect choice for cookbooks as they would stand on the counter while you are cooking to be able to quickly access the recipes. They would also offer a hands- free way to read your recipe so as to not damage your book with messy hands.

Another option for your recipes is to print them on custom-printed cards or tags. This would allow you to print your recipes in a smaller, easier to handle format. Cards can be created as individual units or as decks or sets. Tags are usually created with a hole or slot so the tag can suspend from a chain, hook or lanyard. They are often laminated for durability and protection which extends their longevity and usefulness.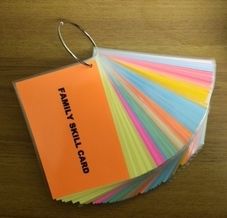 As you can see, if you want to print your recipes into a custom printed cookbook there are many options available to you. If you'd like to learn more about using printing a custom cookbook, give Formax a call at 866-367-6221. Or, if you already know your specs, submit our easy quote request form.

Take care! Rick
Filed under
February 28, 2023